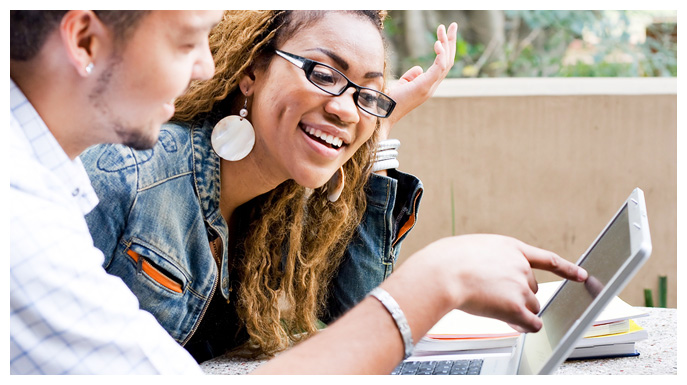 What Will I Do?
Medical Office Administrators (also called Medical Office Assistants) perform primarily clerical support to the physician's/doctor's office. Duties can include anything from recording blood pressure and vital signs, to setting appointments for patients, to billing insurance companies to have the patient's benefits paid.

Medical Office Administrators also will be responsible for maintaining patient histories, treatment records, etc. for all patients in the office.

If you are someone who enjoys duties that require you to be exact and meticulous, then the Medical Office Administration may be for you. Call us today!