Class Times
Day Program
9 Months
Classes Meet:
Monday - Thursday
9:00AM - 4:00PM
Evening/Weekend Program
12 Months
Classes Meet:
Monday - Thursday
6:00PM - 10:00PM
Alternate Saturdays
9:00AM - 5:00PM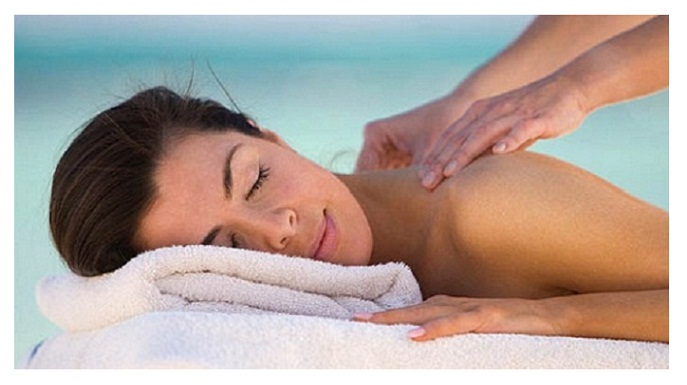 Professional Massage Therapy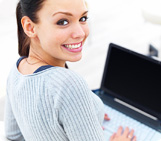 Are you interested in joining our School to learn the skills to become a Massage Therapist? Give us a call at 919-872-6386 and we will help you find out what it takes to do so!
Focus of Massage Program The focus of our Massage and program is to give you the knowledge, skills, and business acumen to become a successful, prosperous Massage Therapist.
Certifications Therapeutic Massage encompasses much more than the standard Swedish strokes known by most people. See what else our student therapists learn.
What Massage Therapists Do Massage therapists treat clients by using touch to manipulate the soft-tissue muscles of the body. With their touch, therapists relieve pain, rehabilitate injuries, reduce stress, increase relaxation, and aid in the general wellness of clients.  
Duties Massage therapists typically do the following:  
Talk with clients about symptoms, medical history, and desired results
Evaluate clients to locate painful or tense areas of the body
Manipulate muscles or other soft tissues of the body
Provide clients with guidance on how to improve posture, stretching, strengthening, and overall relaxation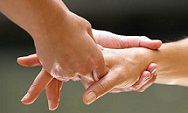 Massage therapists use their hands, fingers, forearms, elbows, and sometimes feet to knead muscles and soft tissue of the body to treat injuries and to promote general wellness. A massage can be as short as 5–10 minutes or could last more than an hour.
Therapists also may use lotions and oils, massage tables or chairs, and medical heat lamps when treating a client. Massage therapists may offer clients information about additional relaxation techniques to practice between sessions. 
Massage therapists can specialize in many different types of massage, called modalities. Swedish massage, deep-tissue massage, and sports massage are just a few of the many modalities of massage therapy. Most massage therapists specialize in several modalities, which require different techniques.
Usually, the type of massage given depends on the client's needs and physical condition. For example, therapists may use a special technique for elderly clients that they would not use for athletes. Some forms of massage are given solely to one type of client; for example, prenatal massage is given to pregnant women.
read more