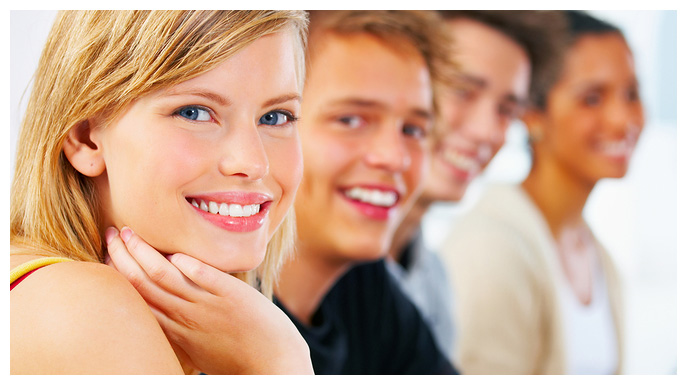 News and History
We are located at 3200 Spring Forest Road, Ste 214, Raleigh, NC, 27616. The new facility is larger and more conveniently located. Come by and see us!
The Medical Arts School was founded in February, 1996, by Jerry I. Goynias, Licensed Physical Therapist. Based on his experience employing massage therapists in his physical therapy pain clinic, he identified a need for massage therapists with more extensive training in anatomy and western clinical medical massage technique. The Medical Arts School moved to its spacious new quarters in North Raleigh in June 2000. The school remains a private institution, operating under the guidance and direction of the Program Director.

Since 1998, The Medical Arts School has been accredited by the Accrediting Council for Continuing Education and Training (ACCET). Originally approved by the North Carolina Community College System, the school is now approved and governed by the North Carolina Board of Massage and Bodywork Therapy for massage therapy and by the North Carolina State Board of Cosmetic Arts Examiners for esthetics.

On November 1, 2006, The Medical Arts School was purchased by LTT Enterprises Inc., dba Gwinnett College. Our affiliation with Gwinnett College will allow The Medical Arts School graduates more opportunities, especially to students who are interested in obtaining associate, bachelor, and master degrees. With the acquisition came the naming of Michael Davis as President.
Since then, we've been busy adding programs including medical assisting, medical office administration, paralegal, and busines.
In 2017, we changed the name of our school to reflect our expanded program offerings and to join with our locations. As of January 1st our new name is Gwinnett College.

Gwinnett College has approximately 10,700 square feet of space, including six large classrooms, a computer lab, a student break room, library (with computers), on-site clinic rooms and administrative offices. Classes are conducted in spacious, climate-controlled classrooms. The classrooms contain up-to-date instructional equipment, including TV, VCR, overhead projector, charts, anatomical models, and treatment tables. Enrollment is limited to 36 students in medical assisting and medical office administration classes, and 24 students in all hands-on massage classes. Teaching assistants are used in classes with an enrollment greater than 15 students, thus enabling each student to receive adequate personal attention while learning technique.