Net Price Calculator
Here is a link to the Net Price Calculator in accordance with the Higher Education Opportunity Act of 2008.
NET PRICE CALCULATOR
If you have any questions or need information regarding financial aid, please call us at
(919)872-6386
.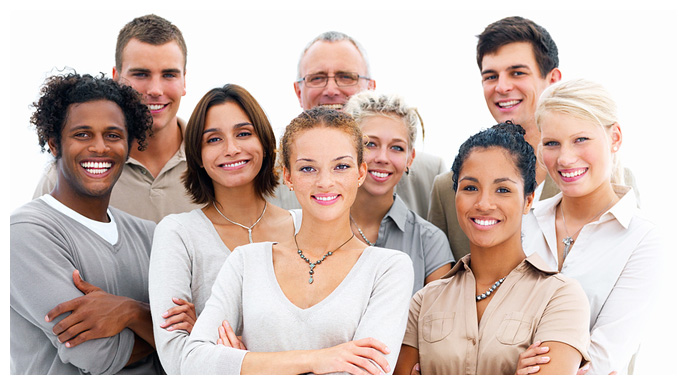 Financial Aid Information
Federal Financial Aid Available to those who Qualify.

PELL Grant
Federal Direct Student Loans
Parent PLUS Loans
Gwinnett College Payment Plan
Other Loan Options

The Financial Aid Offices of Gwinnett College are committed to;
Providing all students the opportunity to apply for aid
Helping to remove the financial barrier for those students who are unable to pay
Easing the financial burden for those who are more able to pay, but still are in need of financial assistance
Striving to realize the goal of equality of educational opportunity
Providing a consistent method for measuring the ability of families to pay for educational costs
How Do I Qualify?

Financial aid is to be offered after a determination that the resources of the family are insufficient to meet the student's educational cost. The Financial Aid Office makes the determination; then, a plan is recommended to the student that may include a combination of more than one type of aid. Gwinnett College provides student financial aid to eligible applicants and priority is given to students who have the most financial need.

Call Our Office!

To find out more information about financial aid at Gwinnett College, call us today at (919) 872-6386, or complete the form at the right of the page. There is no obligation. Allow us to help you get started in your new career today!