Clinic Times
Thursday:
4:30P - 7:30P

Friday:
9:00A - 7:30P

Saturday:
9:00A - 7:30P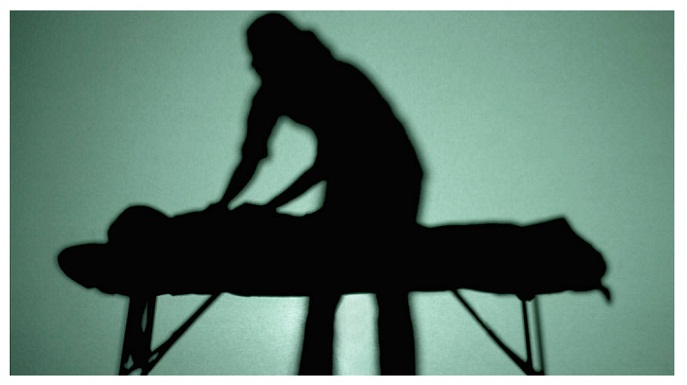 Medical Arts Student Massage Clinic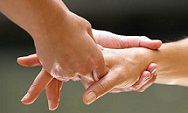 Are you interested in setting an appointment at our Student Massage Clinic? Give us a call at 919-872-6386 and we will set you an appointment!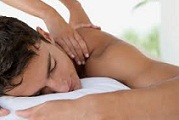 Services Available:
Full Body Swedish Massage
Price:
$40 - one hour massage session
Methods of Payment:
Cash, Check, Visa, Mastercard
Are you interested in receiving great deals in our Student Massage Clinic? Sign up now to receive a 1-hour massage for only$25!