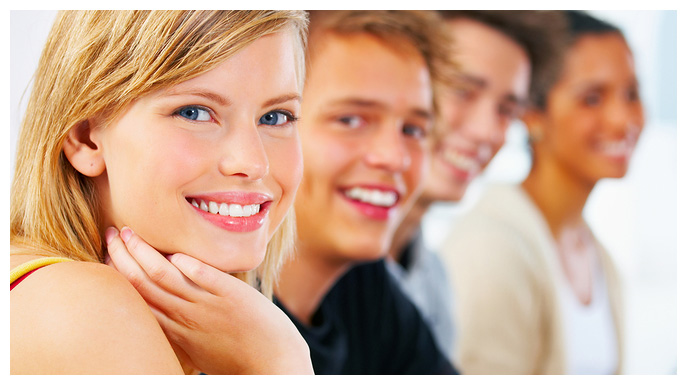 New Classes Begin August 22, 2011!
If you are interested in joining Gwinnett College as a student, please call us today to setup an interview and tour of the School.
Being a Medical Front Office Administrator is an exciting choice because it allows you to work in the fast-pace environment of various Doctor's offices, Outpatient Clinics and even in the alternative medicine field of working in a Chiropractic office!

This program prepares the student to take the Certification Exams as a Nationally Certified Medical Office Administrator as well as a Nationally Certified Billing and Coding Specialist.
What Skills Will You Learn?
This program is designed for the person desiring a career in the medical front office environment. Our students learn many different skills required to be able to do all of the necessary tasks in a Medical office environment including;

Basic office management
Basic computer management
Medical Insurance billing
Medical Coding

We are here to teach you the skills so you can be successful in a new career. Our number one goal is to help you be successful because when you do a good job it means we did too.