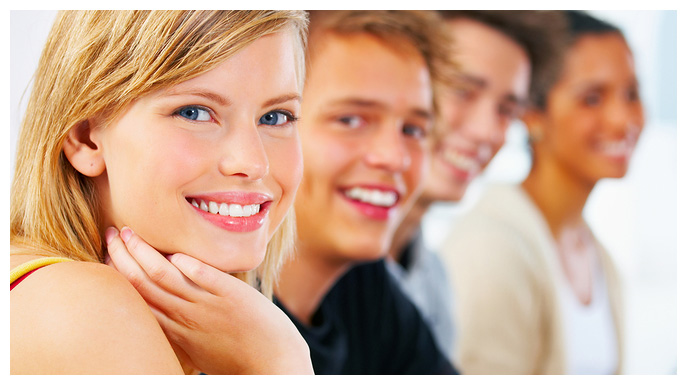 New Classes Begin SOON!
If you are interested in joining Gwinnett College as a student, please call us today to setup an interview and tour of the School.
The Medical Assisting Diploma is designed to bridge the gap between the traditional nurse in the physician's office and the medical secretary. This diploma prepares graduates for a position in the medical office in a clinical capacity.

Being a Medical Assistant is an exciting choice because it allows you to work in the fast-pace environment of various physician's practices including OBGYN, dermatology, internal medicine, etc.

This is just some of the knowledge you will have as a Medical Assistant! If these things interest you, please give us a call at (919)872-6386, or fill out the form at the right side and we will contact you soon!
What Skills Will You Learn?
You may ask, "What will I learn and be able to do as a Medical Assistant?" You will be able to perform many of the much-needed duties in a medical office that may include;

Clinical procedures
Basic Laboratory procedures
Current Medical technology
Medical Insurance/Coding
EKGs
Phlebotomy

We are here to teach you the skills so you can be successful in a new career. Our number one goal is to help you be successful because when you do a good job it means we did too.