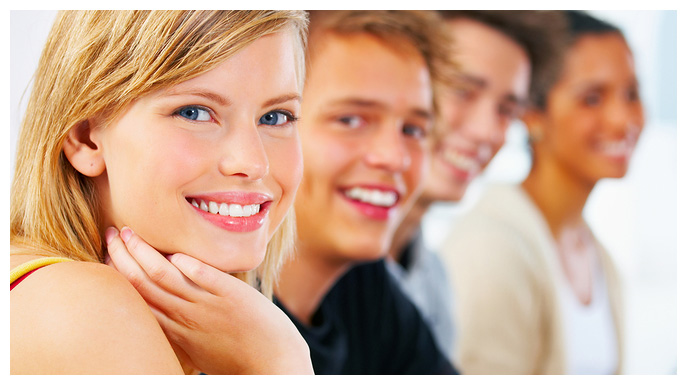 What Our Program Offers
The focus of our programs are to give you the knowledge, skills, and business acumen to become a successful, prosperous Massage Therapist.
The Professional Massage Therapy Program is a well-planned sequences of courses, with each class preparing the student for the more intensive information to follow. The curriculum reinforces the mission of the program, which is to give each individual the scientific knowledge, manual skills, and mastery of business to successfully become employed in their chosen field.
What Skills Will You Learn?
The student will complete an intense sequence of anatomy, physiology, and kinesiology as well as learn various techniques such as:

Trigger Point Therapy
Chair Massage
Oriental Medicine
Sports Massage
Swedish Massage
Deep Tissue Massage

These are techniques that are in demand in massage today. Once finished, he graduate will receive a Diploma in Professional Massage Therapy.